The Board
The seven board positions are listed below. Terms are 1 year long, with staggered election cycles between Fall and Spring seasons. Commissioner, Communications, and At-Large are selected in summer; Treasurer, Social, Players, and Operations are selected in winter.
The DCGFFL Board works hard to bring you competitive flag football, fun social events, and a great community experience! We need dedicated volunteers to lead and keep that experience going for future seasons. Click below to learn about how to volunteer on the Board.
Meet the Board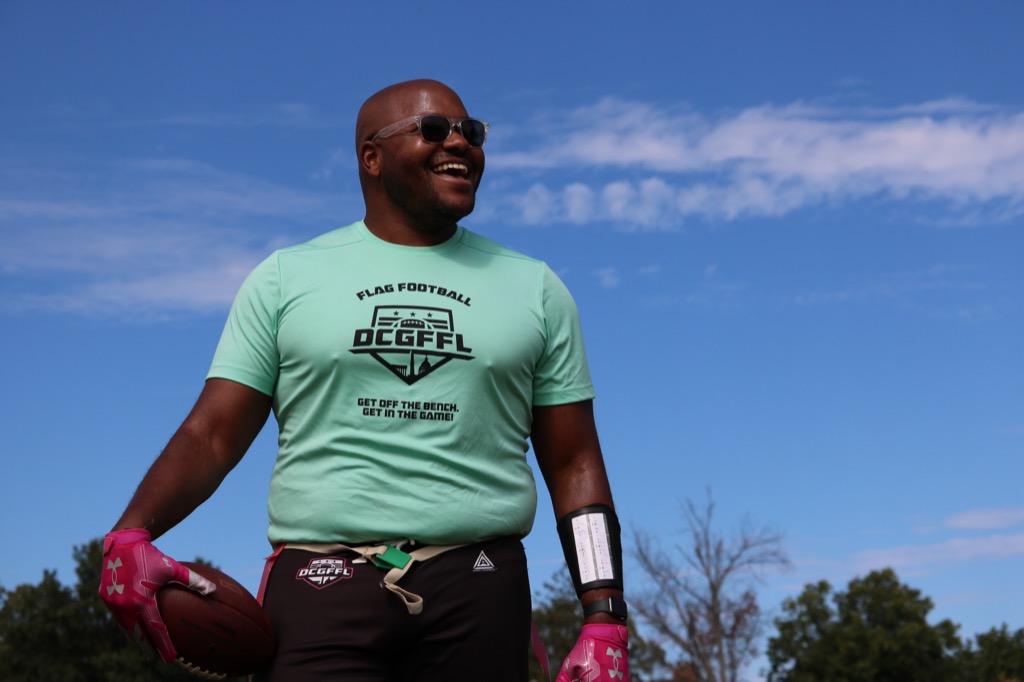 Logan Dawson
Commissioner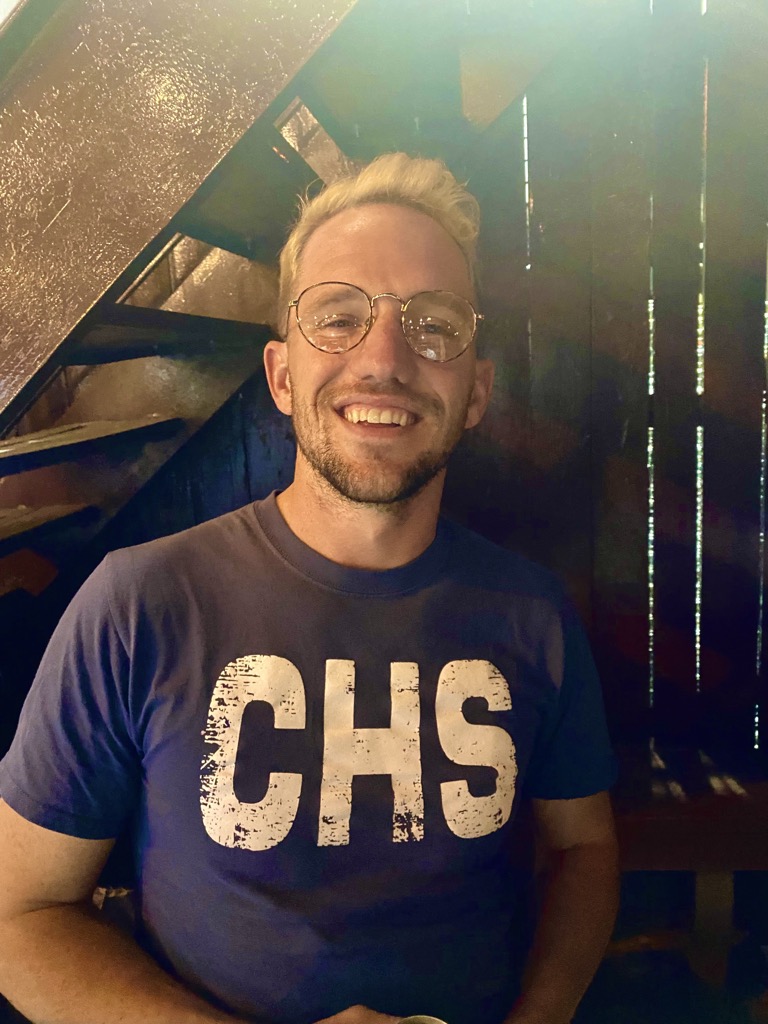 Paul Whitney
Director of Players (Open Division)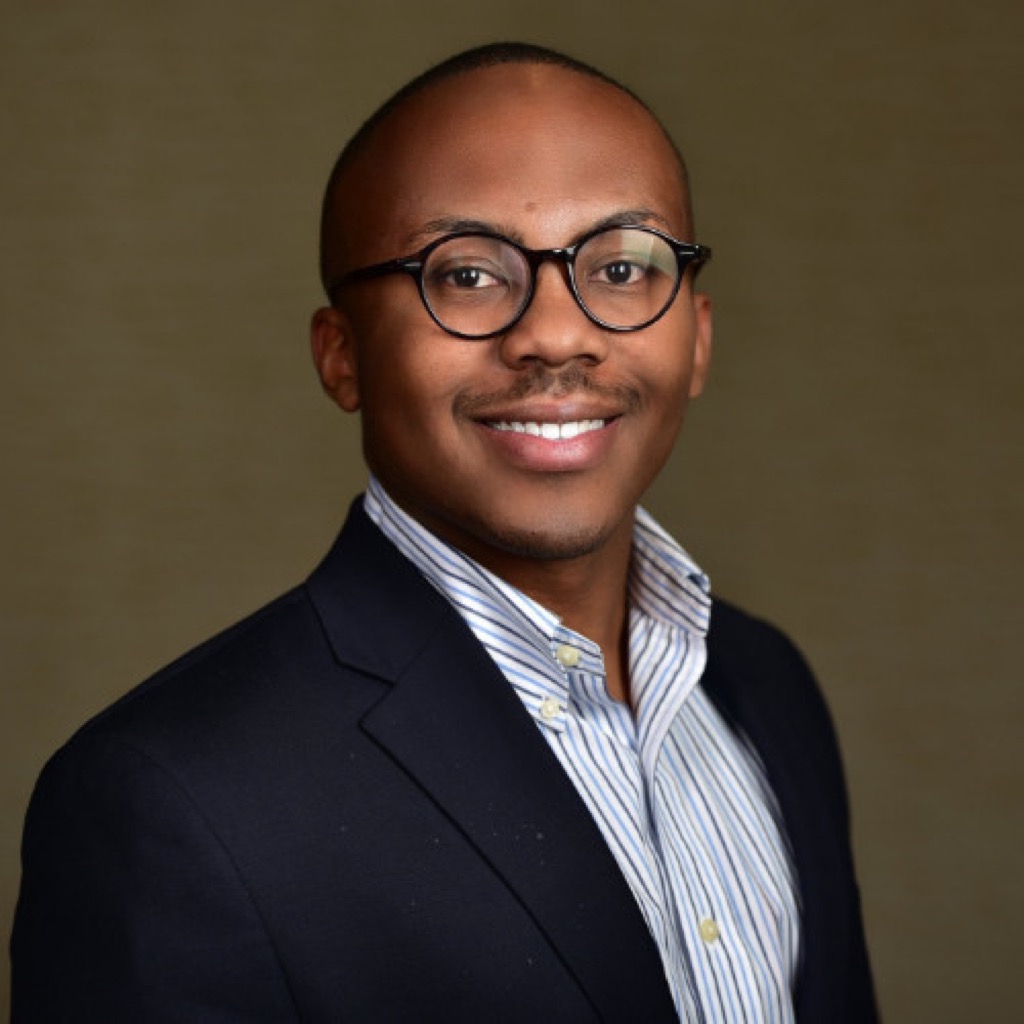 Shaq Brooks
Director of Communications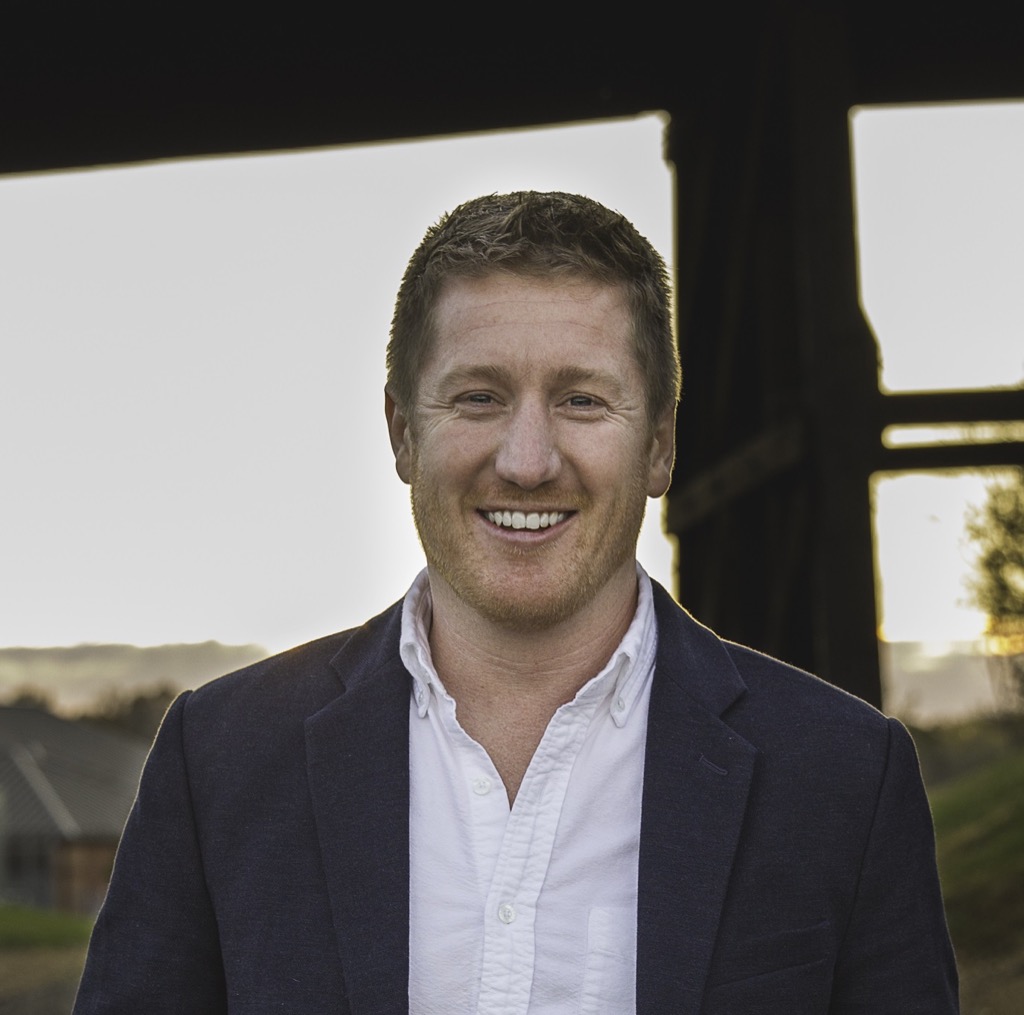 Ryan Viessman
Treasurer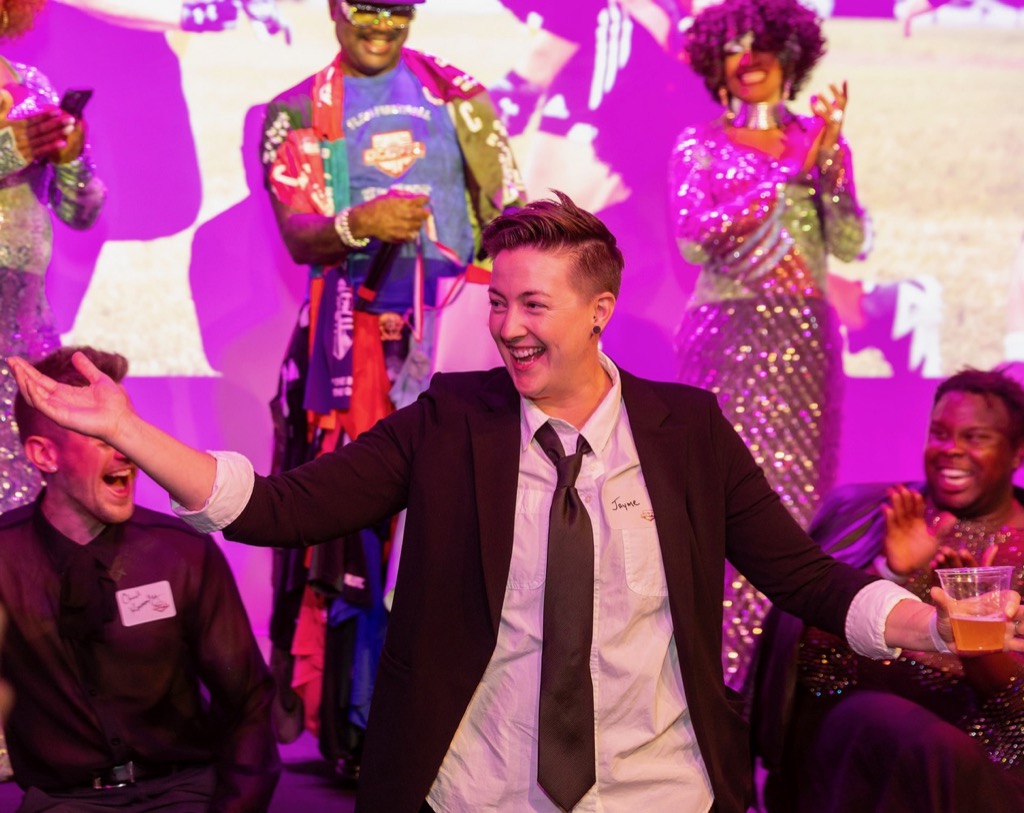 Jayme Fuglesten
Director of Women's+
Mecha Santos
Director of Players (Women's+ Division)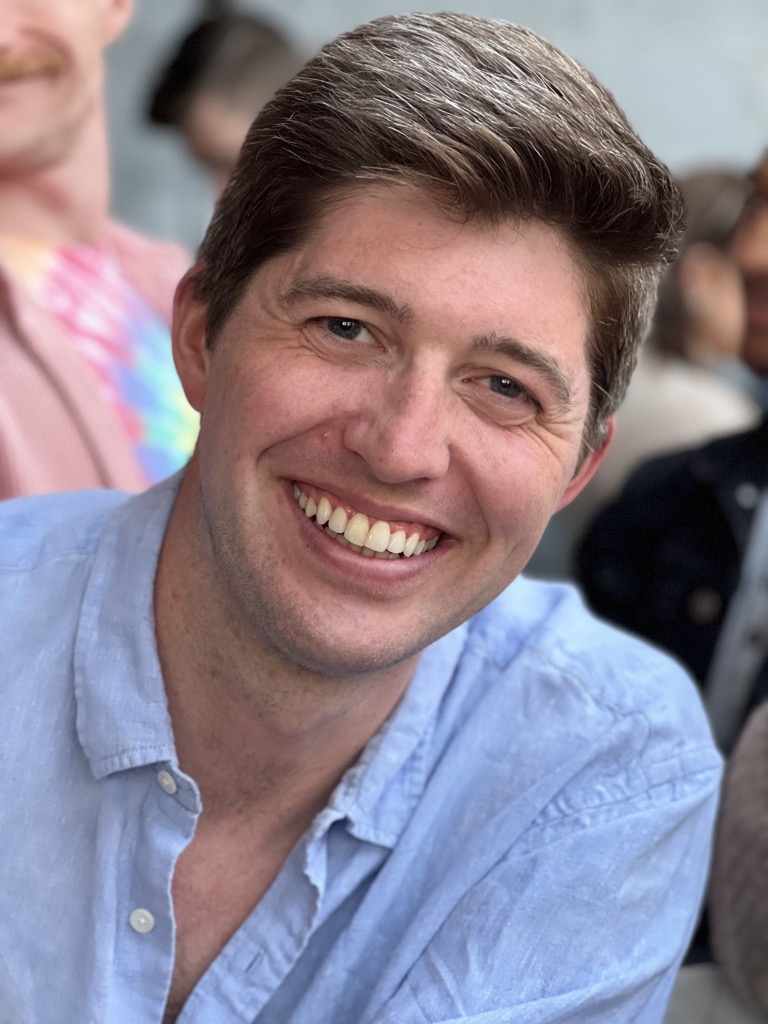 Patrick Barboun
Director of Operations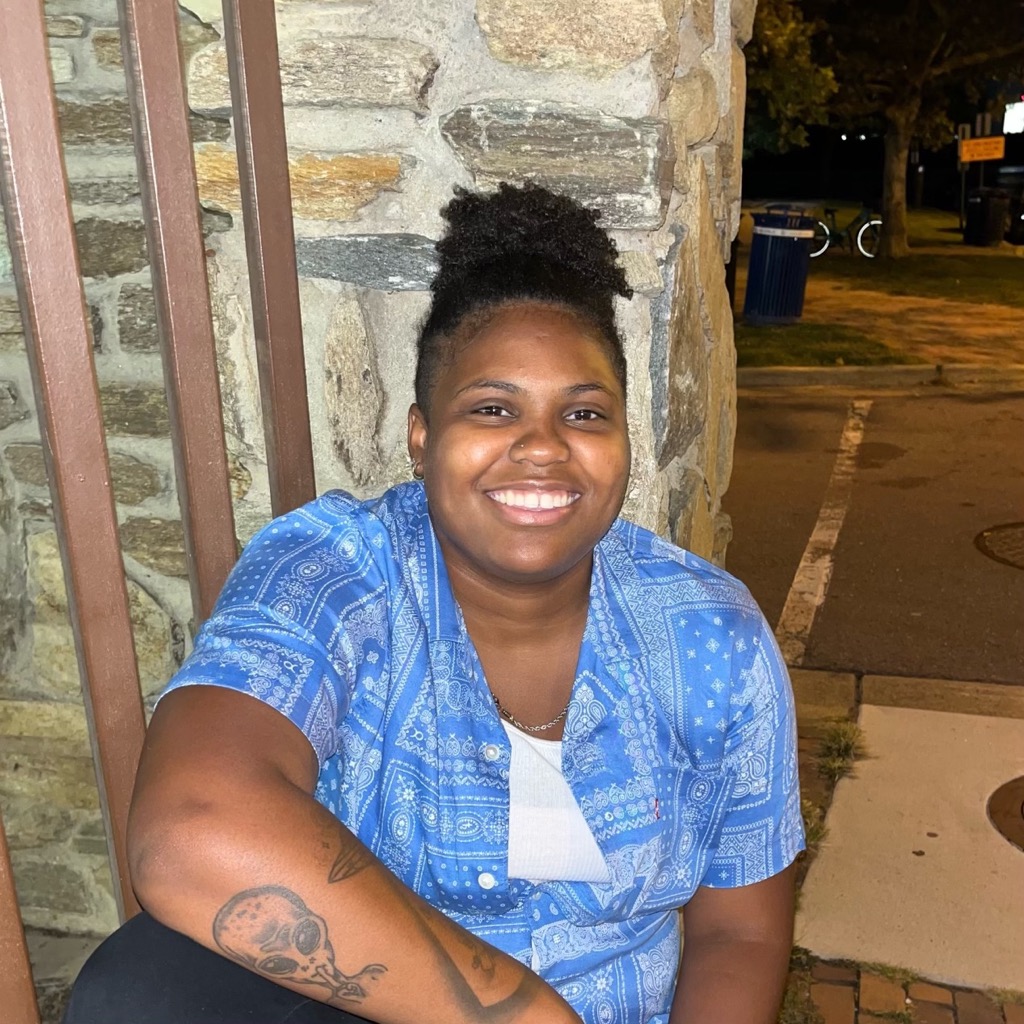 Judy Hasty
Social Director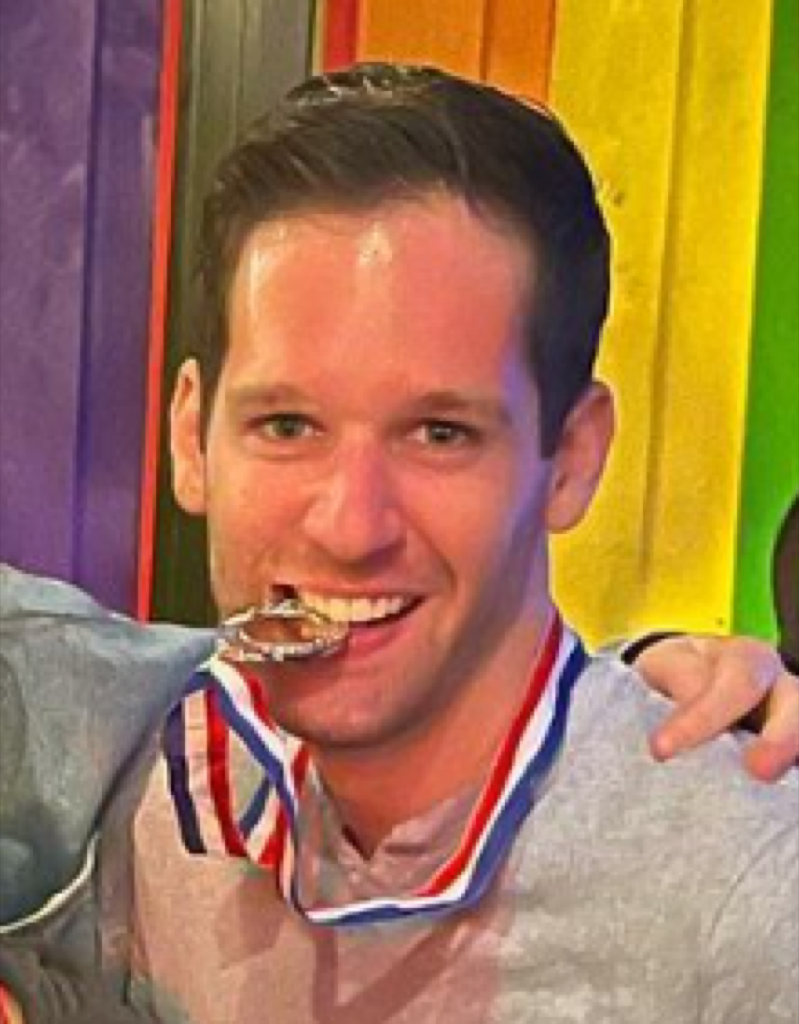 Evan Binder
Director At-Large
Commissioner
The Commissioner is the Chair of the League, responsible for overseeing generally the League's operations.
They communicate with Board members on their goals, timelines, and budgets, and lead regular Board meetings to ensure the needs of the DCGFFL are consistently addressed. They communicate with league membership, and provide updates to the Board members on the state of the league.
They organize elections for the Commissioner and Board members. They work closely with each Director to ensure strategic goals are set and budgets are created annually that comport with the goals and missions of the DCGFFL.
Director of Players (Open Division)
The Director of Players is the vice-Chair of the League and serves as the liaison between players and the DCGFFL Board.
They are responsible for handling player recruitment, registration, new player workshops, tryouts, and discipline.
Previous Directors of Players have also helped run the Recreation League and have fulfilled various other tasks as needed.
Director of Communications
The Director of Communications coordinates with all Board members on providing the appropriate content for the website to address including, but not limited to, schedules, events, updates, and any pertinent information deemed appropriate by the Board.
They send bi-weekly updates to the league membership about upcoming league events, maintain the DCGFFL websites, Facebook, Instagram, and other social media accounts to include updated and current information regarding team scores, game schedules, brackets, etc., and manage incoming emails.
Treasurer
The Treasurer will ensure the League is operating in compliance with 501(c)3 rules, manage league finances, file taxes, collect sponsor donations, manage registration fees and reimbursement, as well aid other Board members with ancillary tasks.
Treasurers have organized special fundraisers, have assisted the Social Director with lining up league sponsors, and help ensure that apparel and awards are ordered on time.
Director of Women's+
Oversee the operations of the Women's+ Division
Organizer and administrator: Keep track of goals and tasks for the Women's+ Division and ensure the Director of Players - Women's+ Division and other Women's+ Committee members remain on track for deadlines and receive adequate guidance and support to carry out their responsibilities
Organize or delegate game-day responsibilities
Advocate for the Women's+ Division: As needed, interface with players, captains, sponsors, and other external partners to ensure community needs are met NGFFL Women's+ Liaison: Represent the women's+ players of the League at NGFFL meeting
Director of Players (Women's+ Division)
Voice of the Players: In board meetings, consider and speak to the experience of all players in the Women's+ Division
Player Discipline: Investigate personal fouls and conflicts between players in the Women's+ Division and recommend disciplinary action to be voted on by the Board
Registration: Facilitate Women's+ Division sign-ups for each season
New Player Workshops: Assist in organizing new players' first experiences with the league
Recruitment and Retention: Assist in (1) reaching out to the DC community to solicit new members and (2) ensure new members to the league are satisfied with their league experience.
Director of Operations
The Director of Operations is the liaison with District of Columbia officials to obtain permits for fields. They organize set up and break down of playing fields on game days.
They also inventory equipment to ensure that the League is sufficiently supplied for game day operations, and maintain the equipment between games.
Social Director
The Social Director is responsible for ensuring the DCGFFL remains a successful social league that provides a positive social experience for its community of members and also appeals to potential recruits.
They work with businesses and organizations to obtain sponsorships for the DCGFFL and to arrange venues to host social events.
They organize social functions before, during, and at the conclusion of each season with support of the rest of the DCGFFL, and they are in charge of notifying players of league events.
Director At-Large
The Director At-Large provides general support to other members of the DCGFFL Board as needed before, during, and at the conclusion of each season.
They have, historically, worked actively to administer the travel program as part of the travel management committee, and supported the league with its referees by developing prospective volunteer referees from league membership, organizing weekly referee schedules, interfacing with volunteer referees, including, but not limited to, facilitating payment, training and teaching NGFFL rules. They have also helped to coordinate the recreation league, and act as historian for maintaining league records.
Bylaws & Minutes
Bylaws
Minutes