Why Sponsor The League?
Sponsorship will help get your business in the eyes of a very loyal group of people.
The league creates a sense of community for the players. Networking and socializing off the field is a core part of why many players joined the league, which means we are always looking for reasons and places to get together.
This is where you come in. Whether it's having a team dinner or watching our favorite sports, we're loyal to our sponsors and eager to show our appreciation for the businesses that support us.
In addition, we attract a fairly robust set of spectators and friends who will not only see your logo throughout the season, but also join us for post-game celebrations.
All sponsorships are tax deductible. We are a registered 501(c)(3).
Finally, many players comment on how the league enriches their lives and creates a desired sense of community. By sponsoring the league, you help make people happier. And that's some good karma any day!
Featured Sponsors

The Dirty Goose
Located in the heart of DC's U-Street Corridor, The Dirty Goose Bar embodies the energy of New York City with the laid-back atmosphere of Atlanta. Come enjoy our premium craft cocktails, martinis, and great company.
Visit Site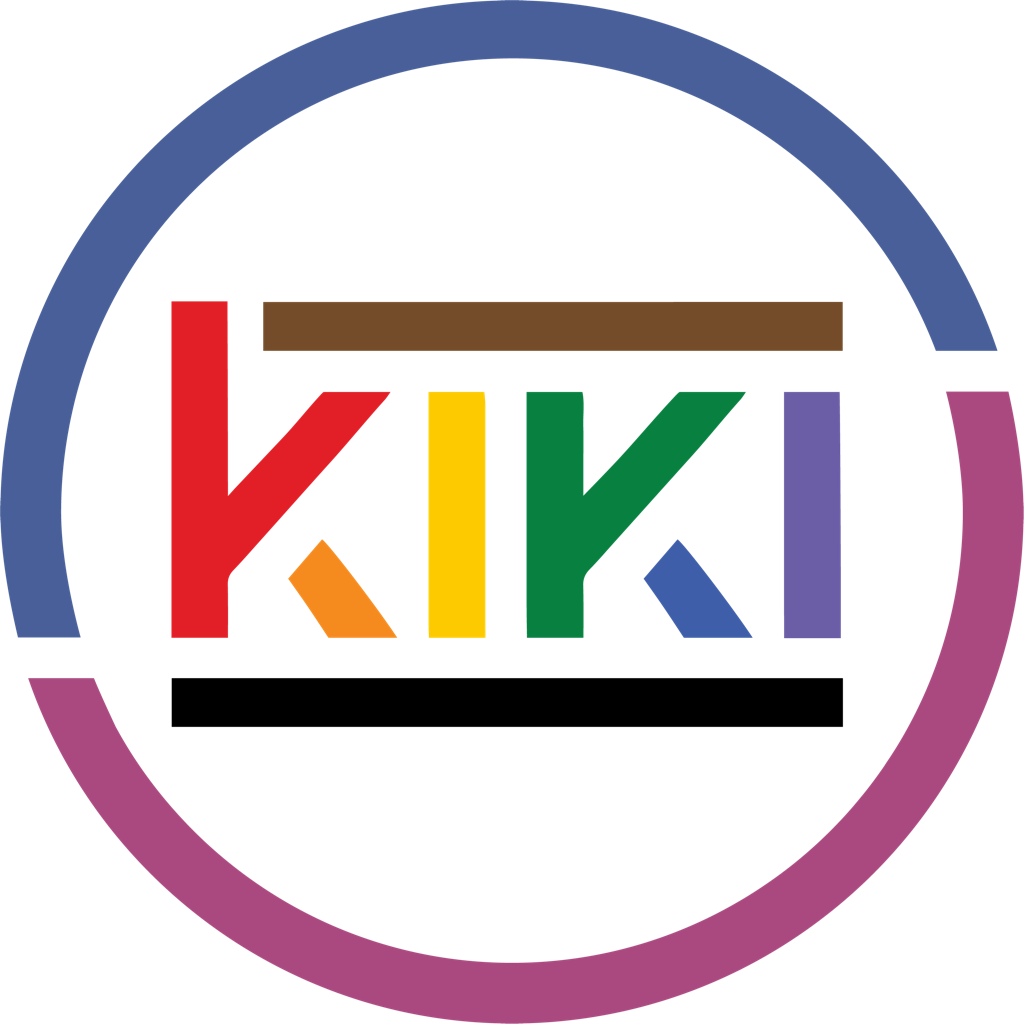 Kiki
A new and expanding LGBTQ+ Bar in the Shaw neighborhood. When completed, Kiki will be offering four different bar areas, including a beer garden, a sports themed bar, a lounge area and two dance floors.
Visit Site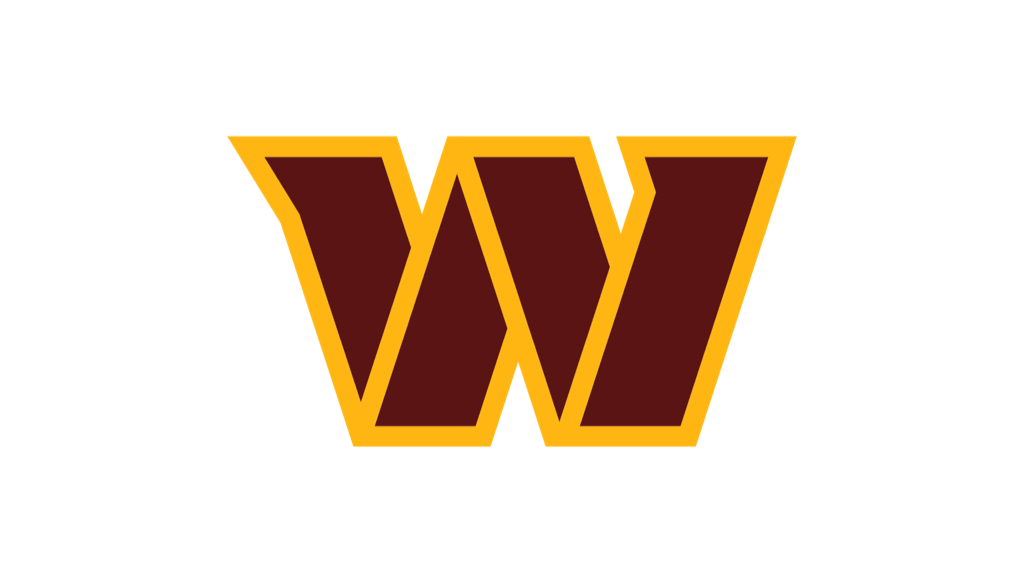 Washington Commanders
The Washington Commanders, formerly known as the Washington Football Team, is a professional American football franchise based in Washington, D.C. They compete in the National Football League (NFL) and are a prominent team in the league's National Football Conference (NFC) East division. Known for their rich history and passionate fan base, the Washington Commanders showcase top-tier athletes, exciting gameplay, and a commitment to excellence both on and off the field.
Visit Site
Valued Sponsors