November 22, 2021
Carolina Blue are the Season 21 Champions!
Congratulations to the Blew Ball Busters (Carolina Blue) on their triumph over Fire in the Hole (Red), securing their victory and the DCGFFL Season Trophy!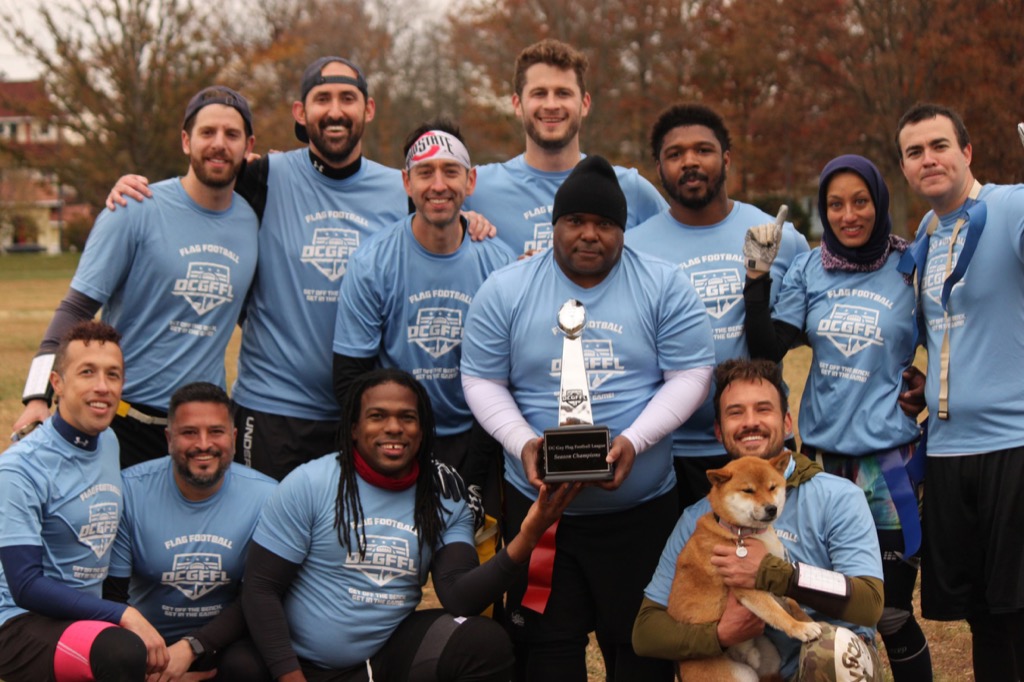 Shout out to champion captain Tony Britford and champion quarterback Ben Hunt on leading your team to victory!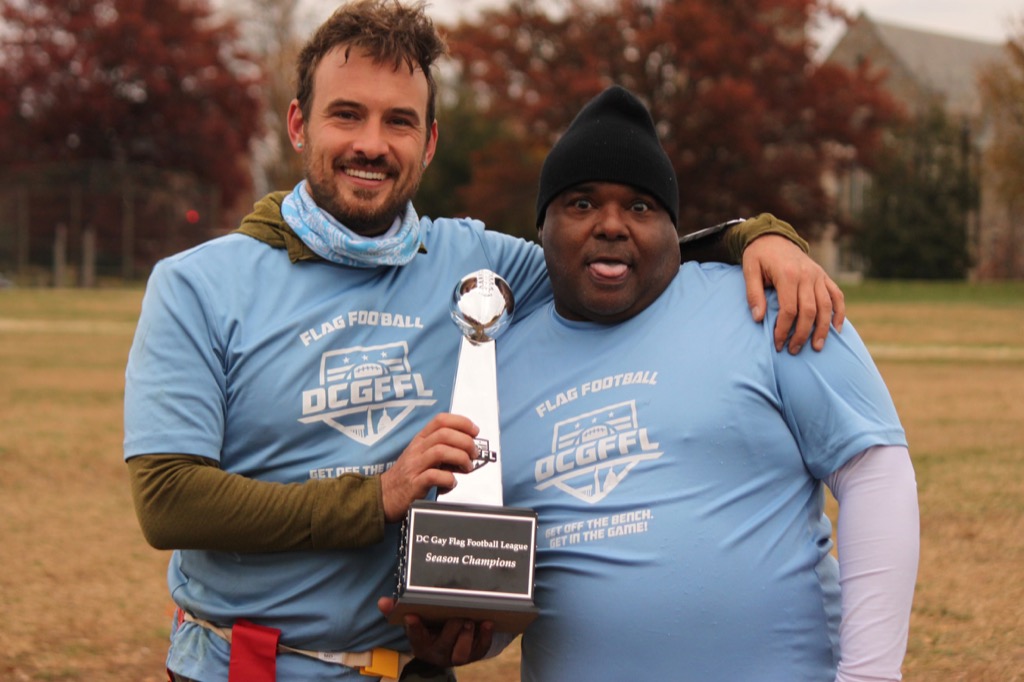 Thanks to ALL our players, refs, and supporters for a fantastic DCGFFL season! See you in the spring!