Recreation League Playoffs and Afterparty!
Come party with the Rec League!
Recreation League championship games will take place next Friday, November 5. Come to the fields and encourage your league mates on! The semifinals will start at 6:30pm, and the winners will play in a championship round at 8pm.
Following games, we'll head to Red Bear Brewery to celebrate the recreation league players! All are invited!
Come celebrate with the recreation players at Red Bear, official sponsor of the recreation league, after the games on Friday, Nov. 5, starting at 9:30pm!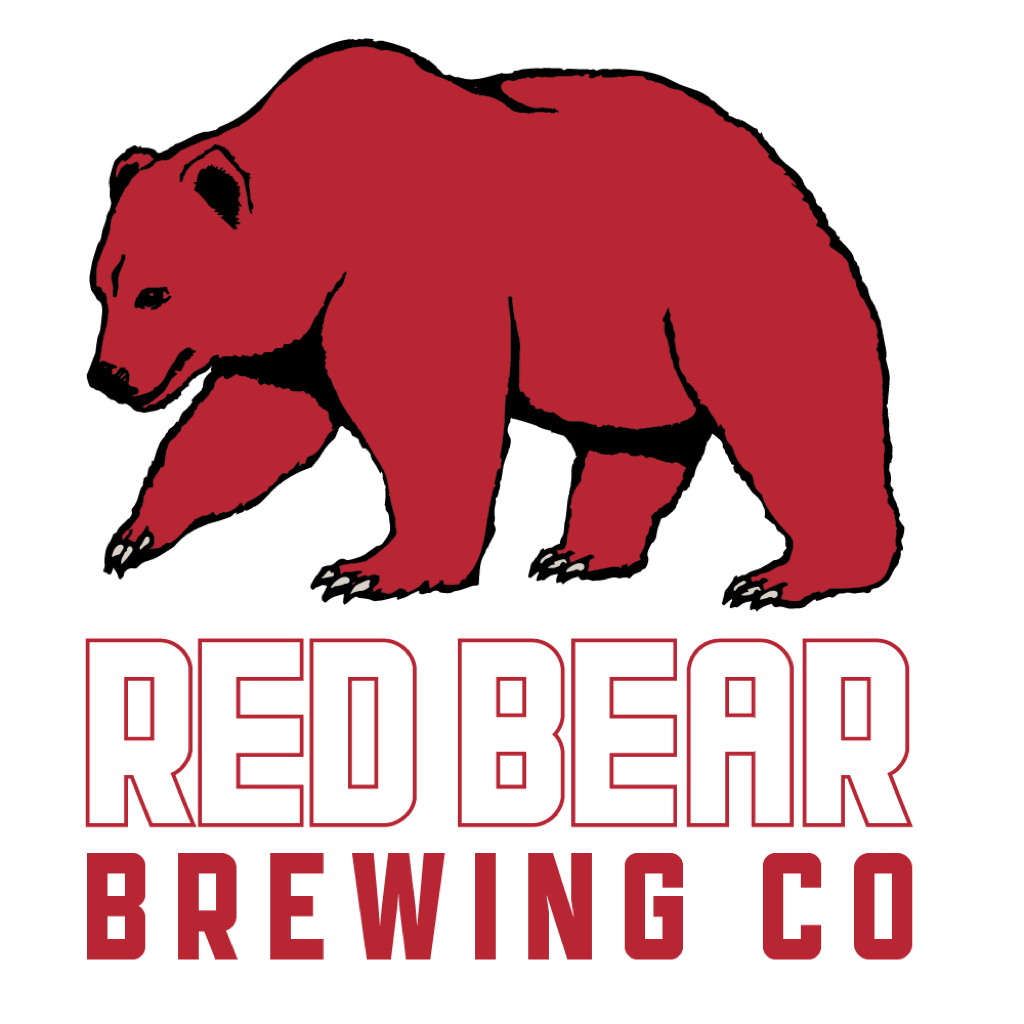 Red Bear details: 209 M St NE, Washington, DC 20002
No proof of vaccination required. Masks at all times when indoors, unless actively eating or drinking.