June 30, 2023
Pride Bowl 2023 Recap
Congratulations to the DC Admirals, champions of the Open A Division, and the DC Commanders, victors of the Open B1 Division, for their outstanding victories at Chicago's Pride Bowl last weekend!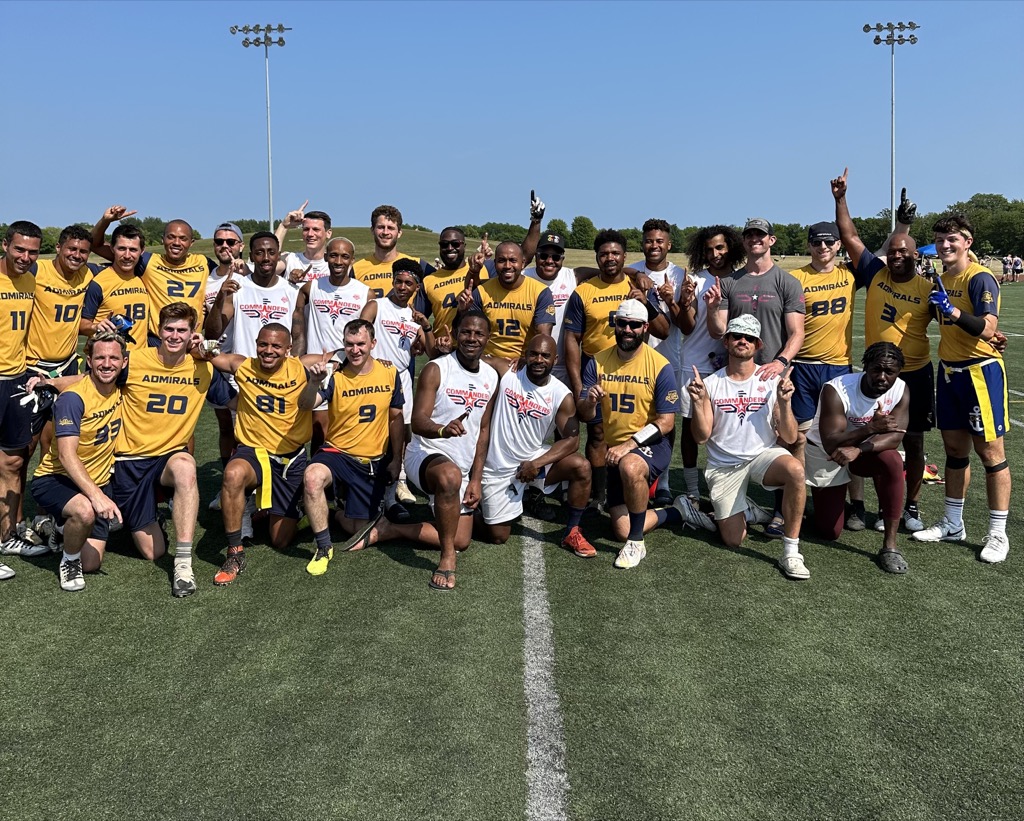 Alonzo Mable (DC Admirals) and Connor Starr (DC Commanders) were named to the All-Tournament team! A heartfelt thank you goes out to the DC Senators Black, DC Senators Red, DC Elite, and DC Delta Force for proudly representing DCGFFL. We eagerly anticipate our next tournament at Gay Bowl later this year!
Contact DCGFFLTravel@gmail.com for any questions about the Travel Program, including registration and tryouts.